COVID-19 Information
Don't let your pain get out of control, take action now and let us help you today and keep living well...
Our clinics remain open

For in person in your home or in the clinic
Our staff will still be using the required PPE to provide protection and adhere to the policies in place in the deliverance of care. We kindly ask you to wear a mask in our clinics if you can, due to the close contact nature with our team.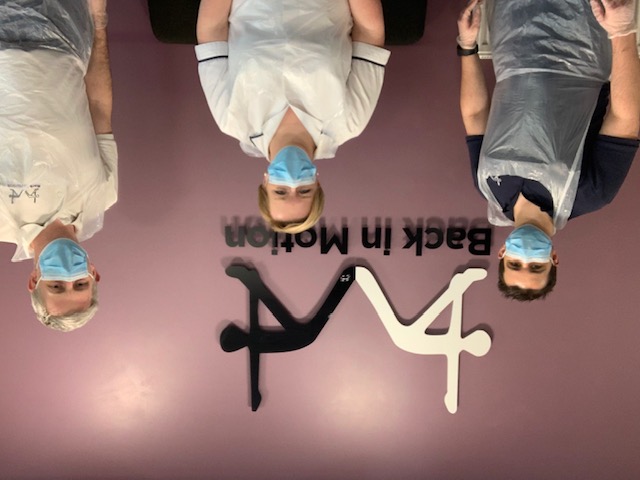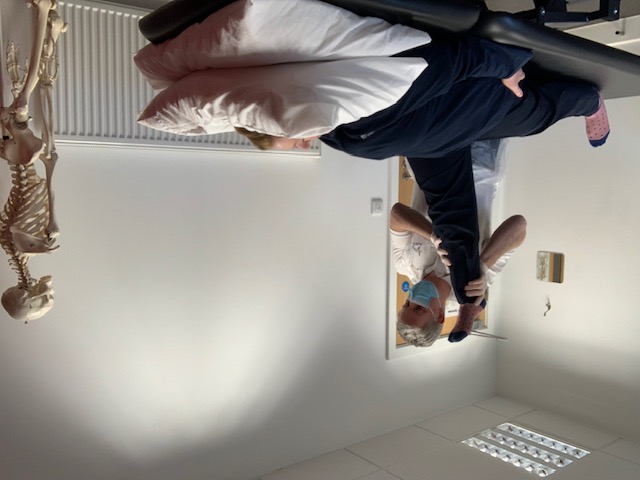 Online Consultations
You may still feel more comfortable for us to provide advice and treatment to you remotely using a voice call software.
We shall arrange a time, send you a link and still be able to physically assess you and provide initial diagnosis and advice.
Our clients have been keeping their treatment ongoing and found telehealth calls just as effective. Here is a testimonial from one of our recent clients, Kayleigh, who completed most of her treatment remotely.
Free 10 minute consultation
Our staff will happily discuss with you and advise if our skills are suited to your problem and advise the best action to take with you, whether this be an online call, in person appointment or provide advice over the telephone.
Book your free 10 minute consultation online or call your nearest clinic