Back in Motion is passionate about attaining the optimum overall health and wellbeing of our clients by offering an integrated approach to healthcare. Alongside our clinics, expert physiotherapy and rehabilitation services, we also offer a range of synergistic therapies and treatments, provided by freelance clinical and holistic practitioners.
Our business was built upon an ethos of progressive, synergistic and results-based health care treatments. Our integrated approach to healthcare reaches to encompass wellness practices that compliment our core Physiotherapy, Pilates, Acupuncture and fitness services.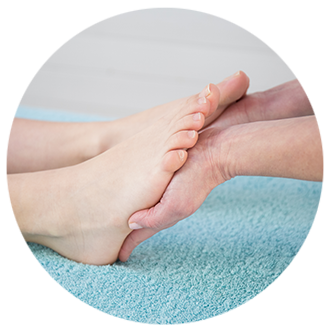 The additional wellness services we offer include:

Osteopathy

Podiatry

Women' health services

Massage therapy

Nutritionist services

Cognitive Behavioural Therapy

Wellness educational and exercise classes for Diabetes, Arthritis and to reduce risk of falls

Counselling services, encompassing a holistic approach to both mental and physical health
These services compliment our core ethos of using movement, manual physical therapy, exercise and Pilates for recovery, optimum health and long term wellbeing.
We currently offer these additional wellbeing and holistic treatments at the following Norfolk Physiotherapy Clinics: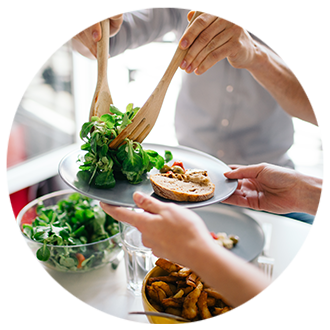 Bookings and Enquiries
For further information, or to book an appointment, please click here to contact the reception direct using the contact details.