Pilates Classes
About Our Pilates Classes
Back in Motion offers a variety of Clinical Pilates classes to suit different levels of fitness and ability. We will have a class that will suit your needs and our clinical instructors will be able to focus on each individual. Our class sizes are small, with a maximum of 9 participants, so instructors will adapt the taught exercises according to your personal capability level.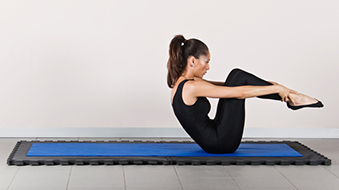 All classes are taught in 6 weeks blocks and are payable in advance. You can join us at any time if we have a space in a class, you don't need to wait for the next start date.
Please see our guide to choosing your Pilates class:
1. First select your Pilates ability level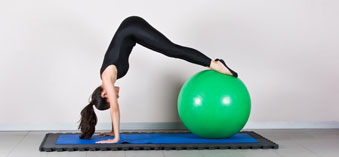 Beginners: suited to those new to Pilates, those who have had a long break away from Pilates or are carrying an old injury which they may be cautious about when exercising.
Improvers: Suited to newcomers to the Pilates method, with an existing good fitness and sporting activity level, or for those that have already completed a Pilates beginners course.
Intermediate: This level is suited to those who have consistently followed a Pilates programme for over 6 months.
Advanced: Best suited to those who have been partaking in Pilates for a year or more.
2. Pilates classes are labelled either Fitness or Rehabilitation orientated: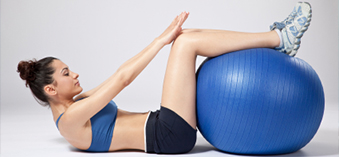 Our Pilates Fitness classes are designed for those not carrying an existing injury who wish to practice Pilates with a trained professional. These individuals should be able to progress at a quicker rate, with less monitoring, than those who may require a slower and more highly controlled approach to their Pilates class. For individuals with an existing injury or condition, Rehabilitation Pilates classes are recommended.
Your physiotherapist and instructor will advise you if you could be in a more suitable class so please do not worry if you select the wrong class at first.
Once you have decided on a class, check the timetable and then book online
If you have any questions please get in touch by calling 01953 604 331 or emailing us on info@back-in-motion.co.uk
To begin your treatment plan, please call your nearest practice for bookings or further information.