Our Services - Movement Screening
Performance Matrix – Movement Screening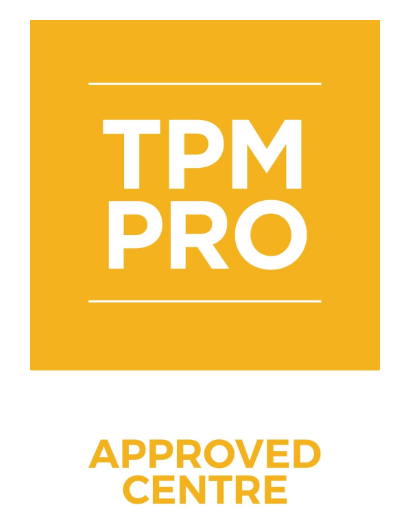 Why Movement Screening?
We believe that good movement is essential for long term health and happiness
How can it help me?
At Back in Motion we pride ourselves on not just dealing with pain and the symptoms of a problem. Instead we want to help people to be at their best level all of the time. As a result, there are two main times when we believe a movement screen can help you:
To return to 100% after injury not just 'good enough'
Often, we see people that have had treatment elsewhere who get pain free but never quite get back to full fitness or who end up having recurrence of their issues. By having a movement screen, we can identify any underlying issues or compensations that may have occurred as a result of the injury you had.
Prevention is better than cure
So many people tell us that they just feel that everything is 'hard work' or 'a bit stiff'. It may be that you are doing some exercise but the wrong type. Or it may be that you are trying to convince yourself to get back into it. Either way dealing with the stiffness or minor aches and pains now will prevent a problem that will prevent you from leading the life that you want to lead in the future.
What is Movement Screening?
Movement screening is when a specifically trained physiotherapists or rehab therapist takes you through a series of different movements which they analyse to see how you are moving currently. From this they will look for areas of stiffness and weakness within your whole body. Using 'The Performance Matrix' (TPM) we get a score that we use to monitor your progress.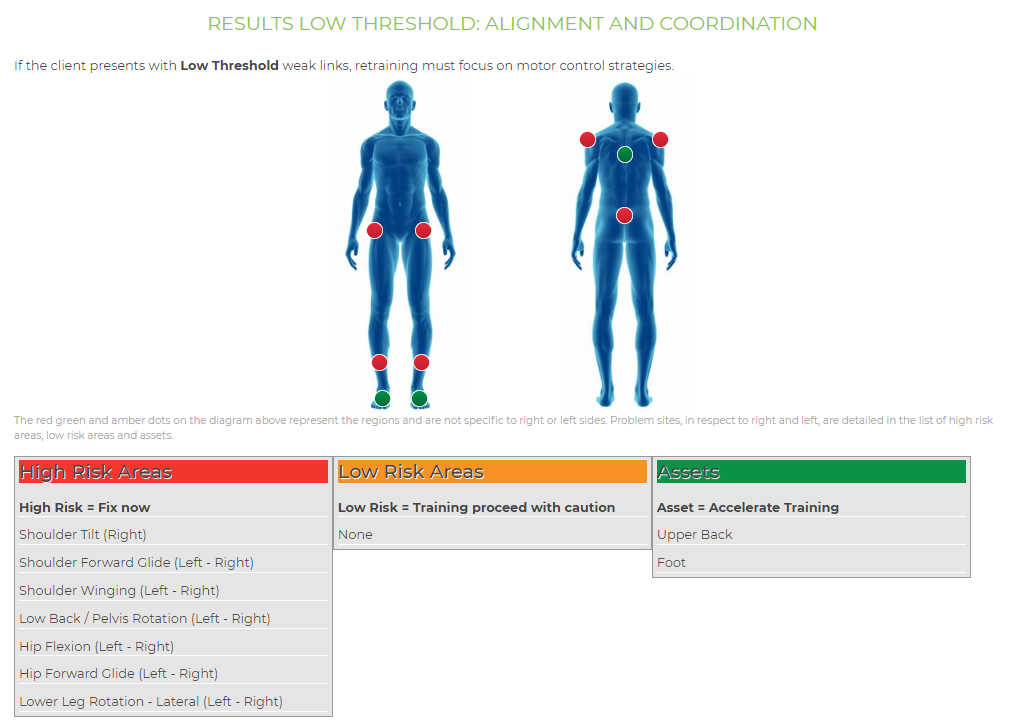 This allows us to develop a specific programme tailored to you to allow you to improve your movement in the most specific way and the least possible amount of time.
How does it work?
There are a number of different packages that we offer to ensure that we can help you to improve your overall movement in a convenient and cost-effective way.
TPM Screen and retraining package
£95
60-minute Performance Matrix Screen
A full personalised training programme emailed within 7 days (includes videos of each of your exercises)
Silver Package
(Most Popular)
£175
60-minute Performance Matrix Screen
A full personalised training programme emailed within 7 days (includes videos of each of your exercises)
A 30-minute gym session to go through the exercises and the correct technique
A second 30 min session to review progress and modify technique
Gold Package
£175
60-minute Performance Matrix Screen
A full personalised training programme emailed within 7 days (includes videos of each of your exercises)
A 30-minute gym session to go through the exercises and the correct technique
A second 30 min session to review progress and modify technique