Product Sales
We endorse Pro-Fit products from Eureka Physiocare in our clinics.
Click the image to view the shop and purchase your essential wellbeing products.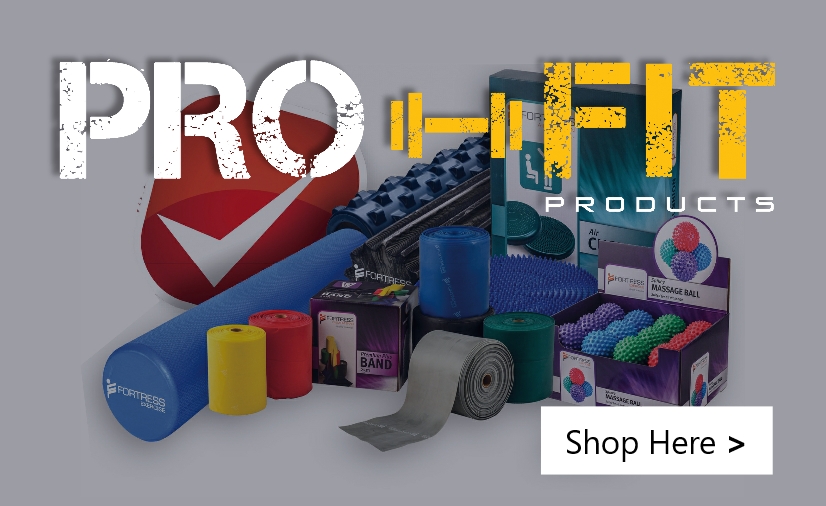 If you have any questions please get in touch by calling 01953 604 331 or emailing us on info@back-in-motion.co.uk
To begin your treatment plan, please call your nearest practice for bookings or further information.