Pilates Classes - Personal Pilates 1:1
Our fitness experts offer bespoke one on one Pilates Reformer personal training. Trained in both Clinical Pilates and fitness, our practitioners provide an expertly informed service, providing you with the very best Reformer Pilates personal training experience.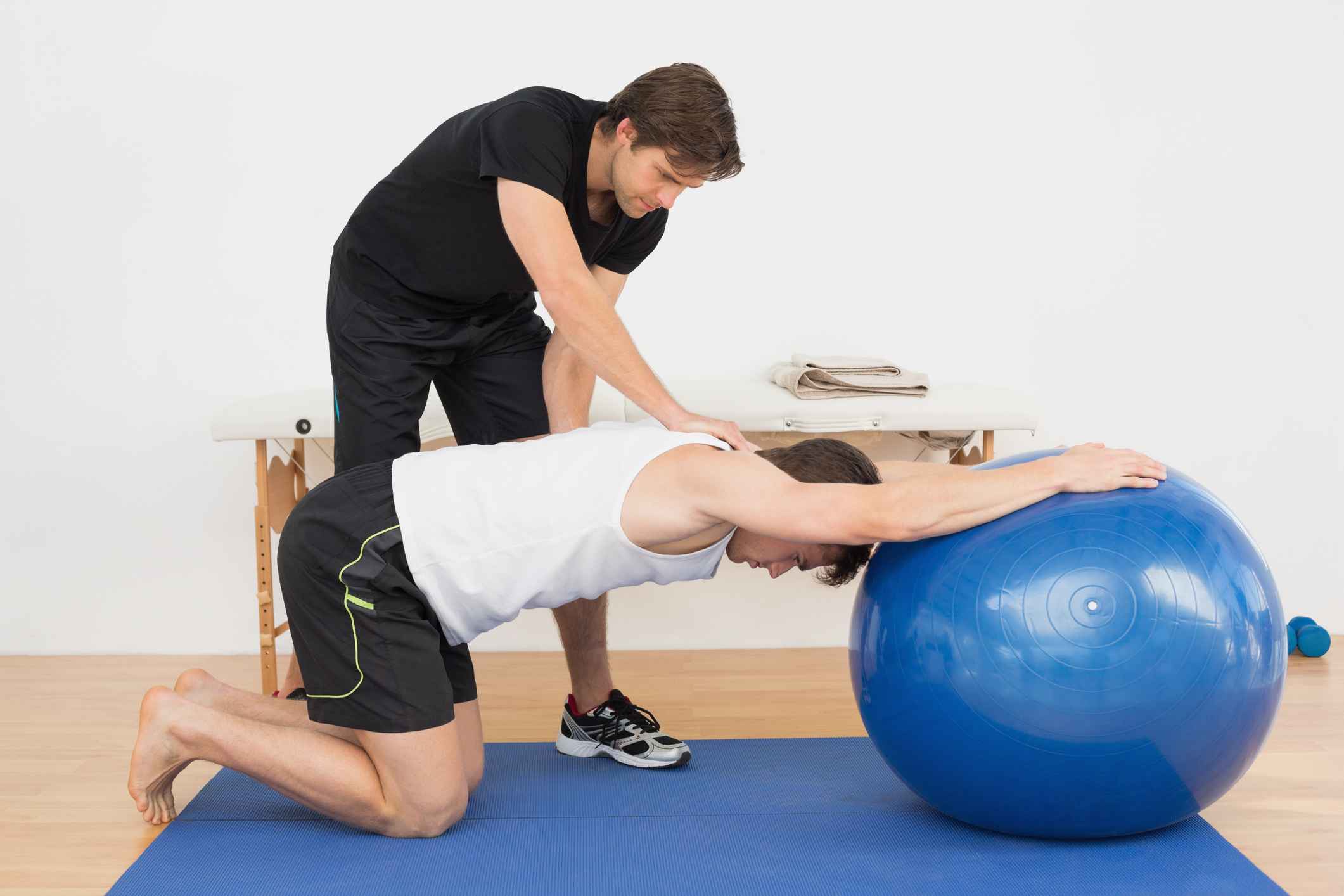 Utilising the Pilates Reformer machine, trapeze, mat work and Pilates equipment, we provide dynamic and comprehensive Pilates personal training and conditioning tailored to you.
Our experts provide Personal Pilates programs that deliver comprehensive results - both for remedial and fitness goals alike. Whether you wish to tone up, optimise your athletic performance or simply improve your strength, flexibility and fitness, we have a trainer who specialises in your needs.
Our class Schedules:
If you have any questions please get in touch by calling 01953 604 331 or emailing us on info@back-in-motion.co.uk
To begin your treatment plan, please call your nearest practice for bookings or further information.