Pilates Classes - Matwork Pilates
Matwork Pilates is the keystone of the Pilates exercise method. Based upon using ones own body weight and resistance to build mobility, muscular control, strength, flexibility and balance.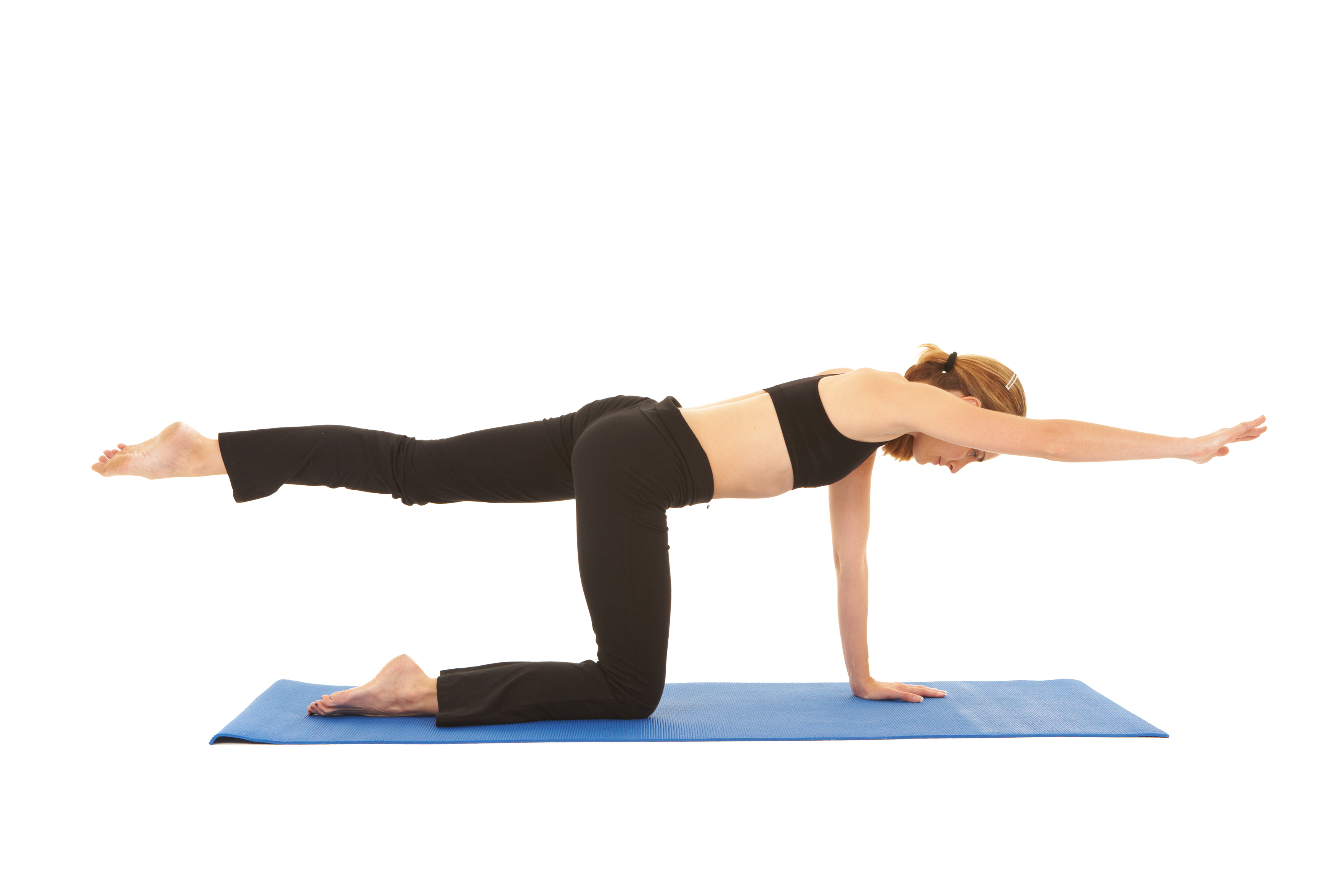 Pilates exercises are now widely regarded as a leading exercise protocol for injury prevention, and is excellent exercise for treating back pain, sports injuries and other conditions.
Our matwork Pilates programs provide a comprehensive exercise method that uses isolated muscle movement to create, improve and maintain strength, correct core muscle control, spinal mobility, alignment, postural strength, flexibility, and resilience.
Utilising the fundamental principles of Pilates, core muscle engagement and finite exercises are used to gain excellent benefits to health and fitness. Matwork Pilates provides excellent exercise for sports injuries and back pain and improving general fitness, strength and toning.
Matwork Pilates may be particularly useful for complete beginners, as it allows total focus upon core principles and understand their bodies without the use of equipment.
Our class Schedules:
If you have any questions please get in touch by calling 01953 604 331 or emailing us on info@back-in-motion.co.uk
To begin your treatment plan, please call your nearest practice for bookings or further information.