About Back In Motion
Back In Motion ® was established in 2003 by Clare Carrick, a Chartered Physiotherapist who brings together her international training and experience with a commitment to providing the highest standards in physiotherapy and patient care across all Back in Motion clinics.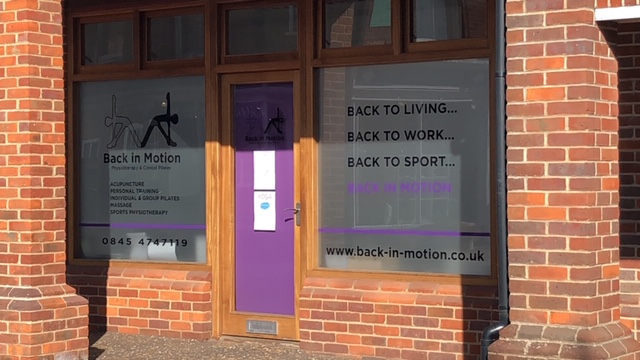 Back in Motion has grown from a single clinic in Wymondham in Norfolk, to currently 6 sites across Norfolk and Suffolk offering the same model of care, with exciting plans to develop further clinics and bring quality Physiotherapy, Health and fitness facilities to your doorstep.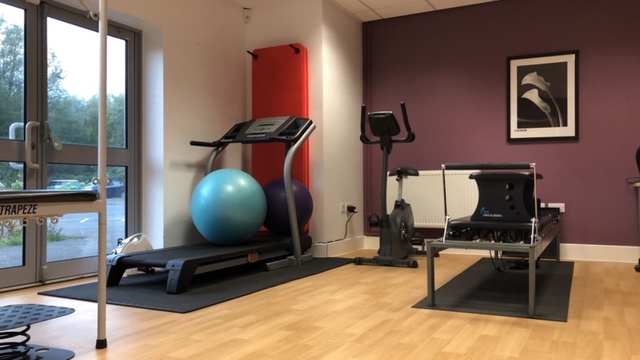 Back in Motion staff share a vision for an innovative and progressive approach to clinical patient care, utilizing new technology, leading edge medical research and a multifaceted treatment strategy to deliver expertise across all physiotherapy treatments, Clinical Pilates and health and fitness programs.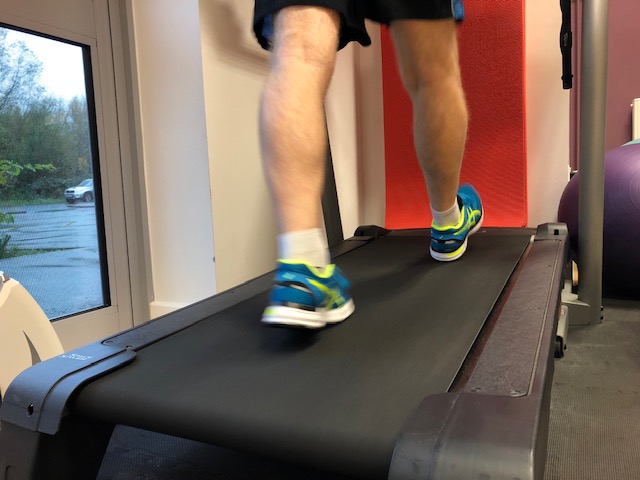 We deliver expert treatment focused on your needs, which will provide you with sustainable results.
If you have any questions please get in touch by calling 01953 604 331 or emailing us on info@back-in-motion.co.uk
To begin your treatment plan, please call your nearest practice for bookings or further information.